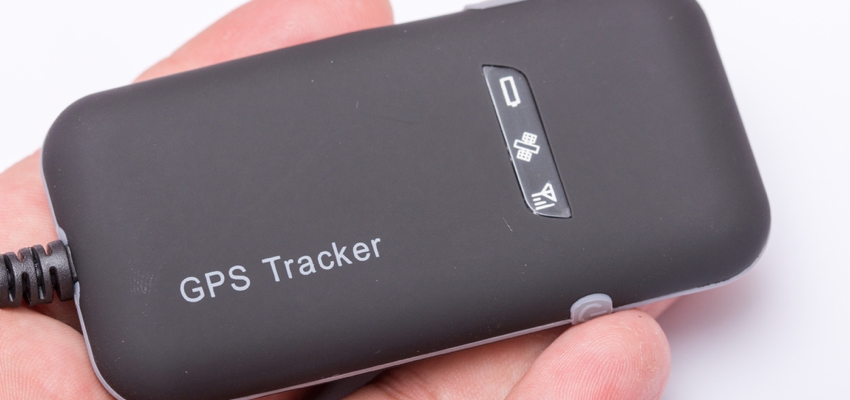 GPS trackers (or global positioning systems) are now a standard part of everyday life. They're in our phones, laptops and our cars. They make it easy for us to get directions, deliveries and fight car crime.
We think it's fair to say GPS has changed the world for the better. If you could prevent a thief from stealing your car with a piece of technology, it's worth the investment.
But what is that investment? Paying more than the value of a car for a GPS wouldn't render your purchase cost-effective – fortunately, you can wipe the sweat off your brow because they'll never be that much.
In this article, we're going to tell you how much a GPS tracker is and how much you can expect to pay for installation.
How Much Is a GPS Tracker?

As with most pieces of technology, GPS tracker prices vary based on the features and sophistication of the device you're using. Prices can start at £30 for the most basic tracker (which we wouldn't advise) and go up to £700 plus for a more refined model.
Our vehicle trackers start at around £150 and go up from there; we don't buy substandard trackers as we don't like people coming back and complaining that their tracker is useless!
Consider What Type of Tracker You Need

Before you buy a tracker, consider what you need it to do. Is it for:
Personal use
Business use
Fleet
Motorhome
Machinery
Van
Quad bike
Boat
Trailer
Motorbike
Further Reading: How to Choose the Best Car Tracker
Determine Your Budget

Before you buy any tracker, you need to know what budget you're working with. There's no point going for a £500 tracker if you've given yourself a £300 budget. Which brings us to…
What Features Do You Need?

In the tech world, more features = pricier product, so determine what you need and what's an optional extra. We're always offering great deals, so you can get more for your budget anyway. Some of the features you will want to consider are:
Real-time tracking
Trip history
Alerts
Anytime anywhere access
Geofencing
Historical reports and dashboard summary
Easy-to-use interface
Access control and user management
Analytics
Are You Ready to Browse Our Trackers?
You can view our full range of trackers from top manufacturers and decide for yourself – happy browsing!