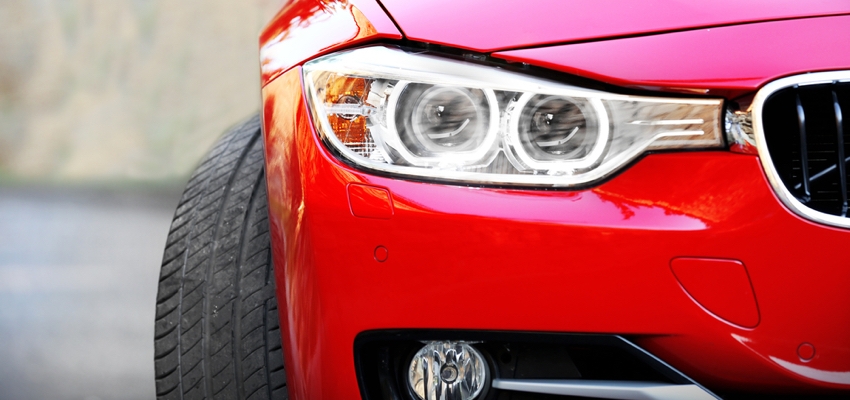 The benefits of installing a car tracker are endless! Should your vehicle be stolen, they enable the police to track your vehicle and help you recover it as quickly as possible.
This not only increases the safety of your car, but it can help to reduce insurance costs too.
With a large selection of car trackers on the market choosing one that provides sufficient security and is compatible with your vehicle can be quite tricky.
You must take the time to research your specific needs and choose the best car tracker for you.
Here are our top tips for choosing the perfect car tracker for you:
1. Work Out Your Budget

Car trackers will vary in price depending on the brand you choose and the features you'd like. Some can be costly, but there are cheaper options available too. Working out your budget will help you to narrow down your search.
Once you have worked out your budget, we can talk you through your options and help you to make the right choice.
2. Do Your Research

Do some research and take a look at the different brands of car trackers that are out there, some brands are more credible than others. Ensuring that you use a reliable brand will give you peace of mind knowing that your car is safe and your investment isn't wasted.
Here at Trackerfit, we've made this part easy for you! All of the vehicle trackers we stock are insurance approved and installed by Thatcham Approved Installers. So, whichever tracker you choose, you can relax knowing you're in great hands.
3. Decide Which Features Are Best For You

Better features may enhance your security, but they can also mean that your bill is higher. You should consider carefully what features you will use, choosing a tracker with features that you don't need will just bump up the price unnecessarily.
For instance, some car trackers can double as car alarms. The monitoring company will be able to remotely disable the car's starter when the alarm is set off providing extra security. Others are transferable between vehicles. If you're considering changing your car soon, this could be an excellent feature for you!
There are many choices out there, but we can make it easier for you. We have over 25 years of experience with all types of vehicles, and our experts are on hand to advise you of the different features on offer.
4. Get a Tracker That Will Monitor You Wherever You Go

Some car trackers will require you to report the car as stolen before the tracker can be activated. Others may only work in specific locations, and so your vehicle will be unprotected if you travel abroad. All of our trackers have European coverage, so if you shop with us, that won't be an issue.
5. Make Sure You are Aware of Any Extra Costs

Some car trackers have monthly fees or other subscriptions that you must purchase with the tracker, for example, if you have a monitored alarm. Our experts can make sure that there are no hidden surprises when you buy your tracker.
Here at TrackerFit, we can help you make the right choice. We've put together this handy table allowing you to compare all the vehicle trackers we offer. Here you can take a look at our top recommended vehicle tracking systems and choose the best car tracker for your needs.



Need further assistance? Don't worry; our experts are on hand to give you free advice on choosing the car tracking system that is right for you. Call us now on 0800 096 3092!