About This Tracker Monitor
Product Information
TRACKER Monitor Tracker: Insurance & Thatcham CAT7 / S7 approved VHF vehicle tracking system.
Suitable for all makes and models.
Price includes: Nationwide Installation at Home / Workplace, fitted by a Tracker Approved Engineer.
Main Features...
Monitored 24/7 by TRACKER UK
Latest VLU6 Model
Waterproof / Dustproof Enclosure
Proven VHF Technology
Can be Tracked in Containers & Underground Carparks
Protected by all 52 Police forces Natonwide
Motion Sensing
Battery Backup
3 Year Warranty
Thatcham Cat 7 / S7 Approved
Accepted by Major Insurance companies
Approved by Mercedes, Lexus and Toyota
How It Works
If your vehicle is stolen Tracker will establish the exact location of the stolen vehicle using VHF technology.
Tracker's Very High Frequency (VHF) stolen vehicle recovery systems work like an electronic homing device. A covert transmitter is hidden discretely in one of several dozen places around your vehicle. There is no visible aerial or other identifying feature so the thief can't see it and won't know it's there. Tracker have their own, purpose-built, radio network dedicated to getting your vehicle back fast!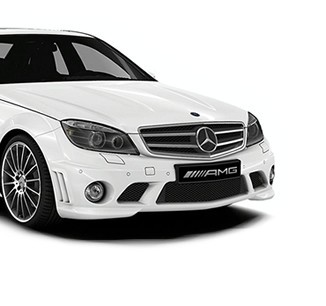 Unlike GPS and GSM based systems, VHF can still recover your vehicle even if it is in an underground car park, a shipping container or transported in a covered trailer. As soon as the active unit is within range of a Tracker equipped Police Vehicle it will be identified through a unique code known only to Tracker and the Police.
Tracker Monitor, Horizon and Locate products generate an alert if your vehicle is moved without your knowledge - Tracker then contact you to ensure your vehicle is secure.
Tracker has a dedicated police liaison team, which includes former police officers who work with all of the UK's police forces. Over 1,500 police vehicles and 30 helicopters across the UK have Tracker detection systems fitted, with a commitment to increase that number.
Tracking coverage throughout the UK, France, Spain, Poland, Italy, Holland and Luxembourg.
Subscription options:
1 Year subscription £169
2 Years subscription £299
3 Years subscription £389
4 Years subscription £479
5 Years subscription £569