About This CobraTrak ADR
Product Information
CobraTrak ADR Tracker: Insurance CAT 6 / S7 Approved Vehicle Tracker.
Suitable for all makes and models.
Price includes: Nationwide Installation at Home / Workplace, fitted by a CobraTrak Approved Engineer.
Main Features...
Automatic Driver Recognition (ADR)
Europe-wide stolen vehicle recovery system with Cobra operational support in other European countries
Fully automatic 'arm' and 'disarm' feature via ADR cards
The unit provides alerts if it detects unauthorised movement.
This unit also provides alerts to the secure control room if it detects the disconnection of the vehicle battery, the driver card reader or the antenna.
The module is installed within a secure steel housing for even greater protection.
Integral battery back-up
3 Year Warranty
How It Works
GPS/GSM Insurance approved tracking system.
Price includes Nationwide Installation at Home / Workplace, fitted by a CobraTrak Approved Engineer.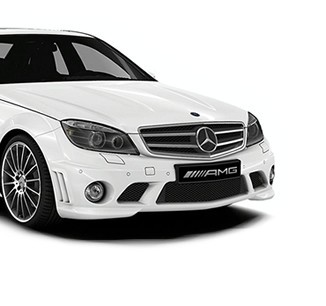 CobraTrak ADR is a proactive system which gives you the added protection of Automatic Driver Recognition (ADR).
The ADR card is a discreet pocket-sized card that you carry with you whenever you drive your vehicle. On leaving your vehicle, the system automatically arms itself.
If the vehicle is moved without the ADR card present, Cobra's Secure Operating Centre is alerted instantly to a potential theft. This means that even if your vehicle is taken using your own keys, the theft is detected immediately.
How It Works:
When the system is armed an invisible shield of 100 meters is put around the vehicle, should the vehicle move from this geofence a silent alert is sent from the Cobra Track to Cobra's 24 hour operation center. Once the theft is confirmed with the customer Cobra's SOC will liase with the police to recover the vehicle. This significantly increases the chance of your stolen vehicle being recovered undamaged, and can also help Police to avoid high speed pursuit of suspect vehicles.
Subscription options:
Yearly subscription £215
Subscription payable to Trackerfit prior to installation