Trackstar

Trackstar by Teletrac Navman (formerly Trafficmaster) uses the latest in GPS stolen vehicle tracking technology to locate and track your vehicle, liaise with police and recover your vehicle as quickly as possible.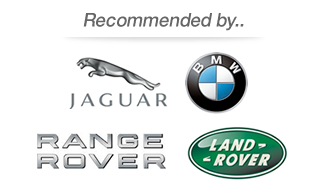 Which car manufacturers are Trackstar recommended by?
Jaguar
Land Rover
Range Rover
BMW
A vehicle tracking device is one of the best ways to deter car thieves. Once activated, Teletrac Trackstar car trackers pinpoint the location of a stolen vehicle every 20 seconds, greatly reducing the chances of a thief getting away with your vehicle. If your vehicle is moved illegally, it is located using the Global Positioning System (GPS) in your Trackstar vehicle tracking unit.
Why use Trackstar Vehicle Trackers?
Trackstar / Teletrac Navman stolen vehicle trackers are one of the most sophisticated vehicle tracker brands. Favoured and officially approved by more than 20 major car manufacturers, as well as car insurance companies, you can rest assured that your vehicle is as safe as can be. Trackstar tracking devices are also approved for installation throughout the UK automotive industry.
To find out more about our Teletrac Trackstar car trackers, or the other brands stocked here at Trackerfit, call a member of our team today on 0800 756 5100.
all a member of our team today on
0800 756 5100.