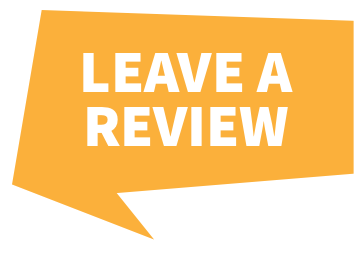 Your feedback makes a difference!
Let us know what you think of Trackerfit, so we can offer you the best.
Product Information
Smartrack Maxi Tracker: Thatcham Approved TQA103 tracker.
Suitable for all makes and models.
Price includes: Nationwide Installation at Home / Workplace, fitted by a SmarTrack Approved Engineer.
FREE Downloadable Mobile Phone App Available
Main Features...
Monitored 24 hours a day via Smartrack control centre
See your asset live at home by PC
Thatcham Approved TQA103
GPS + GSM Technology
Motion Sensing Alerts (Monitors un-authorised movement)
Battery disconnect alerts
Low Battery text Alert
European coverage as standard
Covert Black Box
This system can be transferred onto your future vehicles - saving money!
12 and 24 volt
The SmarTrack Maxi has been designed and manufactured in Britain for SmarTrack and has acheived e-mark and Thatcham TQA103 status. It is ideal all Plant, Agricultural, Marine, Motorcycle and OFF-road vehicles.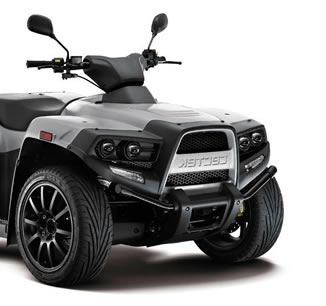 It has internal aerials for enhanced security and an ExtraTuff IP56 Poly-Prop casing for extra protection. It uses a very small amount of power making it ideal for all the above applications.
Price includes Nationwide Installation at Home / Workplace, covertly fitted by a SmarTrack Approved Engineer.
Subscription options:
Yearly subscription with basic web £149
or Duration of ownership of vehicle £399
Full web features including multi Geo-fence and private mileage £50
Subscriptions can now be purchased by Direct Debit:
Stolen Vehicle - £12.49 per month
The minimum term will be 12 months and the first month's payment will need to be paid upfront to Smartrack once the device is fitted.
Availability: In stock
£285.00
Fully Fitted (inc VAT)
Any Questions about the
SmarTrack Maxi?
Customer Reviews