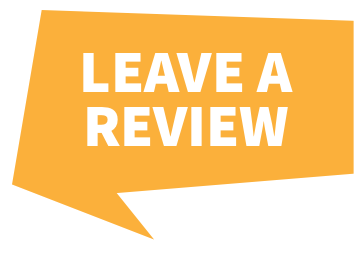 Your feedback makes a difference!
Let us know what you think of Trackerfit, so we can offer you the best.
Product Information
CobraTrak Plus Tracker for catering trailers: Insurance CAT 6 / S7 Approved Vehicle Tracker.
Dedicated catering trailer tracker.
Price includes: PRICE NOW INCLUDES FREE 1 YEAR SUBSCRIPTION + Vehicle location App + Nationwide Installation at Home / Workplace, fitted by a CobraTrak Approved Engineer.
Main Features...
Pinpoint GPS tracking (accurate to within 10 metres)
International GSM coverage
European coverage (36 European countries plus Russia and South Africa)
European Police liaison
Tow-away alert
Motion sensing alert - detects unauthorised movement
Tamper-alert
No Police hardware required
Detailed history during the theft to facilitate recovery
Thatcham 'CAT6 / S7' accredited
Sold Secure approved
Recognised by major insurers
Automatic system health check
Internal battery back-up
3 Year Warranty
GPS/GSM Insurance approved catering trailer tracking system.
Subscription PRICE NOW INCLUDES FREE 1 YEAR SUBSCRIPTION WORTH £138 + VEHICLE LOCATION APP FOR SMARTPHONES
Future yearly subscription is £138 + includes FREE APP for vehicle location via Smartphone or Tablet
Availability: In stock
£368.00
Fully Fitted (inc VAT)
Any Questions about the
CobraTrak Plus (Catering Trailer Tracker)?
Customer Reviews