Choose a Vehicle Tracker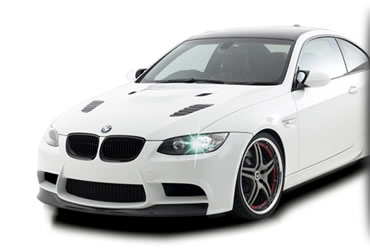 Last year alone 95,681 cars were recorded as stolen - that's 262 cars every single day! To avoid falling victim to car thieves, it's vitally important to protect your vehicle with a stolen vehicle tracker device.
Our range of car trackers offer the most advanced stolen vehicle detection available on the market. We are Thatcham approved suppliers and installers for many stolen vehicle tracking system manufacturers - including Tracker, Vodafone Automotive - formerly Cobra, SmarTrack and Trafficmaster. Our stolen vehicle trackers use cutting edge technology to recover vehicles fast, often within an hour giving you complete peace of mind.
Our stolen vehicle trackers are Thatcham approved and recommended by major insurers. Need help? Call us on 0800 756 5100