VHF Trackers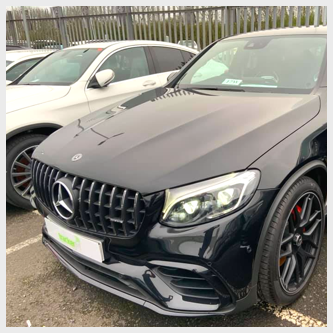 The development of VHF car tracking systems has marked a gear-change in vehicle tracking systems - where other signalling technology can be jammed, or simply blocked out by removing the vehicle to a secluded shipping container or an underground car park, VHF signals will still penetrate all those materials, sending a strong signal back to those tracking it.
Although VHF is often combined in trackers which also feature GPS and GSM technology, both those technologies can be blocked, either by buildings, natural structures, or deliberate jamming - the technology for which is also cheaply and easily available. Most police forces in the UK are equipped with VHF detectors, and in contrast to other signals, VHF cannot be 'jammed'.
Gain peace of mind with a VHF tracker and know where your vehicle is 24/7 - they're suitable for all makes and models. We have a selection of VHF vehicle trackers from leading brand Tracker. Our stolen vehicle trackers are Thatcham approved and recommended by major insurers. Need help? Call us on 0800 756 5100
Recommended by
To learn more about our VHF car trackers call a member of our team on 0800 756 5100.