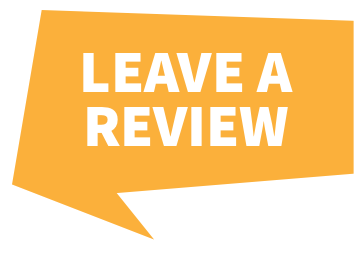 Your feedback makes a difference!
Let us know what you think of Trackerfit, so we can offer you the best.
Product Information
SmarTrack uTrack - Yearly Subscription
£82 + VAT per year which works out at less than 20 pence per day.
Main Features...
1x Year Subscription only for existing Utrack customers
uTrack Annual UK Subscription: £82 + VAT
Availability: In stock
£98.40
Fully Fitted (inc VAT)
Any Questions about the
SmarTrack uTrack Annual Subscription?
Customer Reviews