What is CAT 6?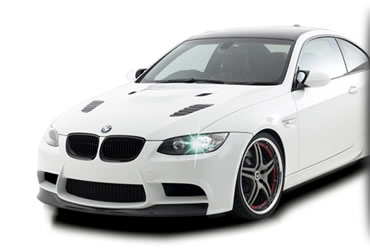 Thatcham Category 6 GPS tracking systems provide an excellent level of vehicle security and enable the car to be tracked with an accuracy of a few meters. All of our cat 6 trackers will locate your vehicle throughout UK and Europe. Cat 6 vehicle trackers are approved by all leading insurance companies and in most cases a discount on you car insurance will be offered. Most of the car trackers we offer give the ability to track your vehicle over the internet.
The Motor Insurance Repair Research Centre, or Thatcham as widely known was established in 1969 by British Insurers. The Centre is independently operated with a Board of Directors drawn from more than 30 insurer members who fund all the testing of motor vehicle security & safety.
Thatcham is a not-for-profit organisation. Their main aim is to carry out research targeted at containing or reducing the cost of motor insurance claims, whilst maintaining safety and quality standards.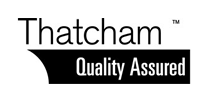 Our CAT 6 Trackers include:
CobraTrak Plus with Web Access
Get Free Expert Advice
Call us on 0800 756 5100 and one of our friendly staff will recommend the best tracking device for your vehicle.