Cat 5 Trackers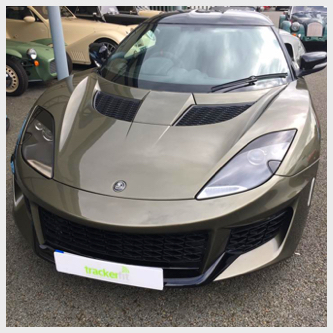 From 1st January 2019, Thatcham Category 5 was replaced with the new Thatcham S5.
All previous Category 5 systems are automatically compliant with the new 'Vehicle Tracking Systems' criteria Category S5. A Driver ID Tag is mandatory for all systems under Category S5.
Make sure that your car is safe and sound with a Category 5 Vehicle tracker. Cat 5 tracking devices are known as the best in the business and are ideal for high performing and high value vehicles.
Be safe, not sorry! We have a range of CAT 5 car trackers available from SmarTrack, Trackstar / Teletrac Navman - formerly Trafficmaster, Tracker and Vodafone Automotive - formerly CobraTrak.