Cat S5 Trackers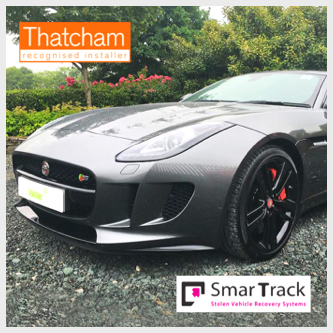 From 1st January 2019, Thatcham Category 5 was replaced with the new Thatcham Category S5.
All previous Category 5 systems are automatically compliant with the new 'Vehicle Tracking Systems' criteria Category S5. A Driver ID Tag is mandatory for all systems under Category S5.
Would you like the benefits of full-time vehicle monitoring? If so, we have the very best S5 Car trackers on the market and you can have it installed by our Thatcham Approved Engineers at home or at work.
Be safe, not sorry! We have a range of the latest category S5 car trackers available from:
Nationwide Installation is included. For expert advice on which category S5 tracker is the most suitable for you give us a call on 0800 756 5100.