About This Tracker Retrieve (Trailer)
Product Information
TRACKER Retrieve Trailer Tracker: Insurance & Thatcham approved vehicle tracking system.
Suitable for all vehicles including trailers & caravans.
Price includes: Nationwide Installation at Home / Workplace, fitted by a Tracker Approved Engineer.
Main Features...
Worlds most advanced tracking device
Operates via a unique VHF (very high frequency) signal
Cost effective
24-hour national emergency call centre
Thatcham Cat 7 / S7 approved
Installed by a TRACKER Installer anywhere in UK
Battery back-up + Battery disconnect alerts
Can be Tracked in Containers + Underground Carparks
3 Year Warranty
How It Works
Tracker Retrieve for trailers is installed covertly in the trailer by a Tracker approved engineer. The Tracker Retrieve Trailer unit is passive until Tracker activates it in the event of a theft, at which point it begins communicating with our network, as well as police cars and helicopters.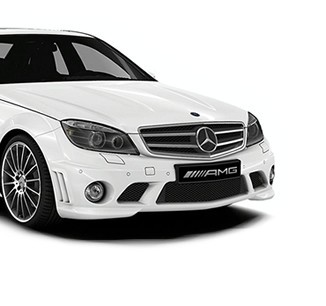 Tracker's VHF stolen vehicle recovery systems work like an electronic homing device. A covert transmitter is hidden discretely in one of several dozen places around your trailer/vehicle. There is no visible aerial or other identifying feature so the thief can't see it and won't know it's there. Tracker have their own, purpose-built, radio network dedicated to getting your vehicle back - fast!
Tracker's proved VHF technology will be used by the police to locate the stolen vehicle to its exact location, even if it is hidden in a container or in the back of a lorry.
Unlike GPS and GSM based systems, VHF can still recover your vehicle even if it is in an underground car park, a shipping container or transported in a covered trailer. As soon as the active unit is within range of a Tracker equipped Police Vehicle it will be identified through a unique code known only to Tracker and the Police.
Tracking coverage throughout the UK, France, Spain, Poland, Italy, Holland and Luxembourg
Subscription options:
First year subscription £119
2 Year subscription £189
3 Years subscription £239
4 Years subscription £279
5 Years subscription £319