Services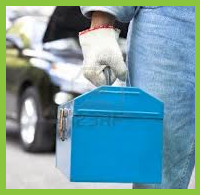 We provide a range of services for our trackers. Let us be your one-stop-shop for car trackers and tracker maintenance.
We offer a call out service where we can help you at any time with any issues you may experience with your tracking device. We can also remove and re-install a Cat 5 / S5 or Cat 6 tracker if you decide to change your car.
Need help? One of our experts can give you free advice on our car tracking device services. Give us a call on 0800 756 5100.