GPS Trackers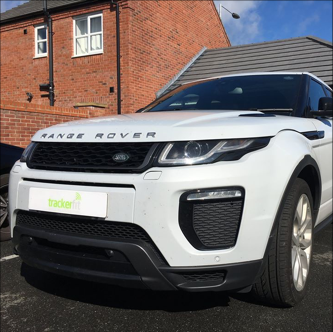 Know where your vehicles are with our top quality GPS trackers. GPS tracking technology is pretty popular nowadays, and with good reason to be. The technology has been used in the military and in the forces for years, but now everyone can make the most of the technology. They have plenty of advantages for businesses, individuals and families.
GPS tracking will prevent any unauthorised use of your vehicles. This technology is often combined with others for higher security such as GSM GPRS GPS tracking devices. Some also use VHF technology which cannot be jammed. But there are many other benefits with a GPS tracker. Get real-time traffic information to know where delays start and end, find the fastest route to your destination to save fuel and lower car insurance premiums with a GPS tracker.
GPS car trackers are primarily being used for security reasons - to obtain a car's location and enable live tracking in case of a theft. A vehicles& GPS tracking system also serves as a great fleet monitoring solution that facilitates vehicle tracking for any large car or truck fleet company. A great tool for fleet managers.
Gain peace of mind with a GPS tracker and know where your vehicle is 24/7 - they're suitable for all makes and models. We have a wide selection of GPS trackers with everything
from SmarTrack, to Trackstar and Vodafone Automotive / CobraTrack.