If you're considering installing a GPS tracking system in your car, you've most likely been wondering about the specifics behind how they work, such as whether they function without an internet connection. Many people assume that a tracker requires an internet connection to work, but this is actually not the case…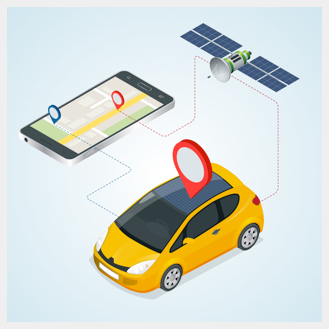 How do GPS trackers work?
A GPS car tracker is a stand alone, independent device that does not need the internet in order to receive satellite signals. GPS stands for Global Positioning System and works by using satellites orbiting the Earth's atmosphere to send information to your car tracker about its exact location. A car tracker has a receiver that collects information from these satellites after sending signals to them. The tracker then calculates the location of your car by seeing how long it takes to receive information form the satellites. Put simply, car trackers do no use the internet to track location, as they use GPS.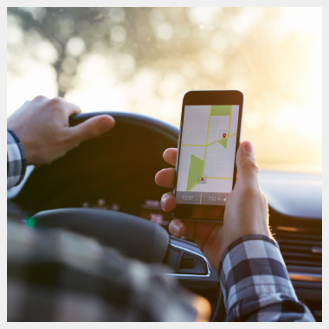 Car trackers with mobile apps
However, it's fair to say that the internet does come into car trackers in some ways. For example, the majority of trackers we offer here at Trackerfit come with a corresponding mobile app (from the tracker manufacturer), which allows you to check up on the location of your vehicle from your phone, amongst other useful features, such as speed and mileage tracking.
For more information on how trackers work, check out these blog posts: How does a tracker device on your car work? and How do GPS trackers work? Or get in touch on either 0800 756 5100 or 0330 999 3092 for free advice.