With a wealth of car trackers available, it can be difficult to choose one that meets your requirements in terms of compatibility and security. At Tracker Fit, we only offer the most reliable trackers of three different categories that are Thatcham approved, so you can be assured that you are receiving the highest quality option as a result of our 25 years' experience. Here is a guide to help you establish what car tracker is right for you.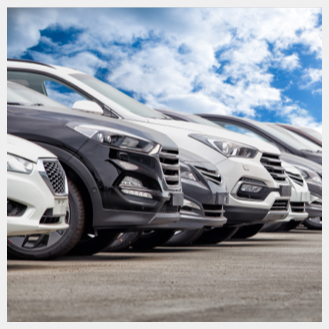 Business use

If you are a company who regularly relies on vehicles for your business needs, it is best to choose a wired-in tracker that enables you to manage all your vehicles in one place. These trackers enable you to secure the vehicles, monitor the location of your staff to ensure that they remain on task as well as ensure their safety, as well as producing reports following their journey. Thatcham category 5 is a particularly popular choice as they have the highest level of security and include level one police response and a licensed security agreement, to name just a few requirements. Thatcham category 6 trackers are also a popular choice, but not all include police response or a licensing agreement. Many of these trackers also enable internet monitoring.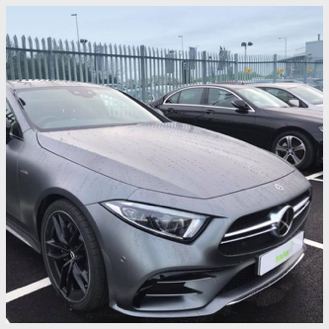 Personal use


For personal use, you may wish to install a tracker to help improve your navigation and reduce driving costs. If your car is of high value, you should choose a Thatcham category 6 or 5 tracker.


Budget


It will come as no surprise that the highest specification trackers, category 5, are also the most expensive. For car owners on a budget, category 7 is the most popular choice. These provide a selection of the benefits of the other two categories but are still a great tracking solution, nonetheless.
If you want to discuss your specific requirements with our expert team, contact us today. We can help you to choose the tracker that is right for you, which can help to save money as well as enhancing safety.