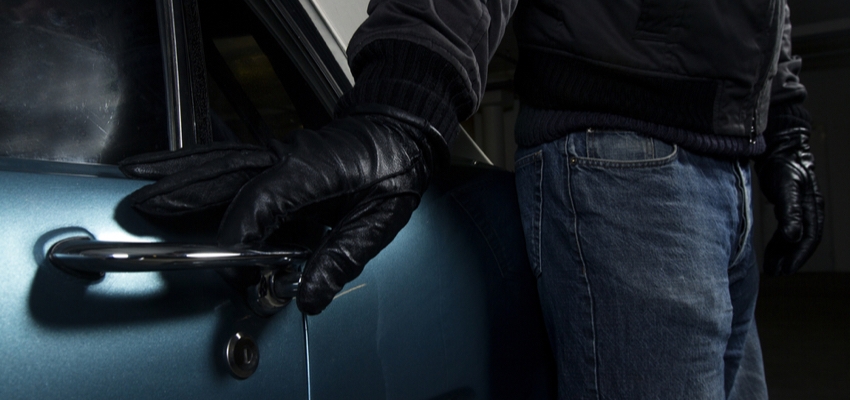 An organised crime gang in Lancashire were able to steal high-performance cars worth £2.6 million using wireless key technology.
It's every car owner's worst nightmare - you've worked hard to earn the car of your dreams and one day you wake up to find that someone else has decided to take it.
A Sophisticated Operation

Kashif Rafiq ran an organised crime mob who targeted high-performance cars in the Lancashire, Cheshire and Merseyside areas. It was a sophisticated operation which cloned wireless key signals so that the thieves could open the cars, start the engine and drive off the driveway, like they were simply going for a Sunday afternoon drive.
The gang was responsible for a staggering total of 162 burglaries, attempted burglaries and thefts. Whilst many of the cars they stole were later recovered in Blackburn, this doesn't compensate for the emotional impact that their theft will have had on many victims. Feelings of anger, helplessness and fear can last long after the criminal has been caught.
Protect Your Car
There are proactive measures you can take to protect your car though. Whilst Rafiq and his gang stole £2.6 million worth of cars, car trackers have recovered £460 million worth of cars!
S5 and S5 Plus Car Trackers

Here at TrackerFit, we would always recommend fitting a S5 Car Tracker or an S5 Plus Car Tracker for the best possible protection against theft.
S5 Car Trackers come with:
Automatic Driver Recognition - drivers are provided with 2 ID fobs, one of which must be present when the engine is started or the system will alert to a theft.

24-Hour Control Room Monitoring - those monitoring will be alerted to potential thefts and contact police.

GPS Tracking - the control room can follow the car's movement.

Motion Sensing - even if the engine is not started the system will be alerted to potential theft.
The Automatic Driver Recognition feature offers great protection against car thieves like Rafiq and his gang. They used technology to clone wireless key signals, but this wouldn't work if a car had an S5 Car Tracker, as the tracker would still alert the control room that an ID fob was not present and a theft was taking place.
An S5 Plus Tracker offers even more protection against car theft. It includes all of the above, plus:
Remote Police Authorised Immobilisation - the control room can immobilise a stolen car on police command to prevent thieves from taking the car any further.
This means that if your car is stolen, not only can police track its precise location, but they can actually stop it so it can't go too far.
Shop our S5 and S5 Plus Car Trackers below for the best protection against theft and peace of mind: