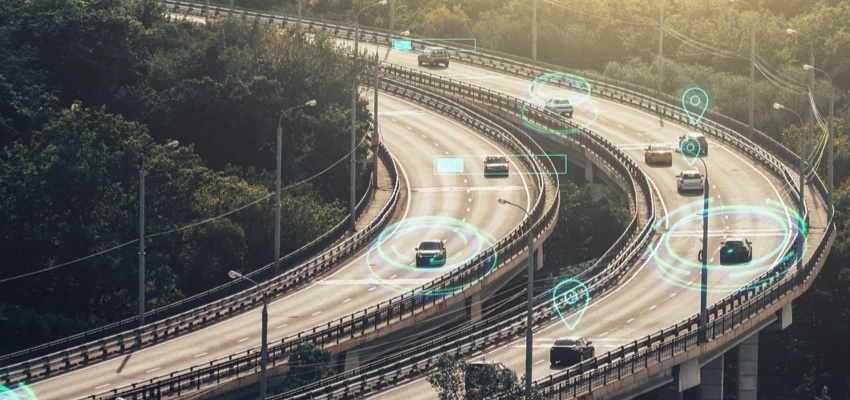 Choosing a tracker for your car can be a tricky task. Improving your car's security isn't quite as simple as just buying the cheapest or most popular device on the market. There's actually a huge variety of tracking devices out there, with different functionality and features! But which one should you choose?
Any tracking device that carries the Thatcham Quality Assurance is approved by insurance providers and will be an effective security device for your car. All of the trackers that we stock here at Trackerfit are Thatcham approved and are categorised according to their specifications.
You might be wondering what the differences are between each of these categories, particularly Cat 5, Cat 6, Cat S5 and Cat S7 which crop up a lot. Well we're here to make it all clear for you!
CAT 6 / S7 Car Tracker

Cat 6 and Cat S7 are actually the exact same thing. The Cat 6 trackers have officially been renamed S7 and provide the same features and level of security. It's a recent change, so some insurance providers may still list Thatcham Cat 6 trackers on their recommendations.
The Cat 6 / S7 category is the second highest level of accreditation possible. They are considered to offer an excellent level of security for you car, including features such as:
Communicates via GPS and Frequency

Accurate tracking within 3 meters

Alerts when battery is disconnect

Alerts when movement sensor is triggered

Internal battery back up

24-hour monitoring

European coverage
However, they don't come with driver identification, which means they can't distinguish between an authorised driver and a thief.
S7 Trackers are great value for money and are highly effective, making them the most popular category amongst vehicle owners.
CAT 5 Car Trackers

Thatcham Category 5 is the highest accreditation possible for tracking devices. Trackers in this category will provide the very best security for your car in terms of both theft protection and vehicle recovery. This makes them ideal for high value car's, but they can be fitted on almost any make and model.
Amongst many individual features, and all of the features listed for Category S7, Cat 5 trackers come with:
Level 1 police response

Automatic driver recognition (ADR)

Remote engine immobilisation

Motion sensor Alerts

Key theft prevention
Browse our range of CAT 5 Trackers.
CAT S5 Car Trackers

S5 trackers are the newest categorisation and have recently replaced Cat 5 trackers. They have very similar features and provide the same level of protection as the Cat 5, the only main difference being that Cat S5 doesn't have police authorised immobilisation.
Research indicates that most vehicles that are recovered do so without the use of the immobilisation feature. That's why many insurance providers and tracker companies no longer think of this as a necessary feature.
With an S5 tracker remote immobilisation is an option not a requirement and your driver ID card can be kept on your car keys rather than having to carry round a separate fob.
Category S5 trackers are sometimes requested by insurance providers for cars over a certain price (e.g.£50,000).
Take a look at our CAT S5 Trackers.
Whatever Tracker you choose, it's vital that your new device is installed by a Thatcham approved installer. Here at Trackerfit, we'll supply and fit your device for you at home.