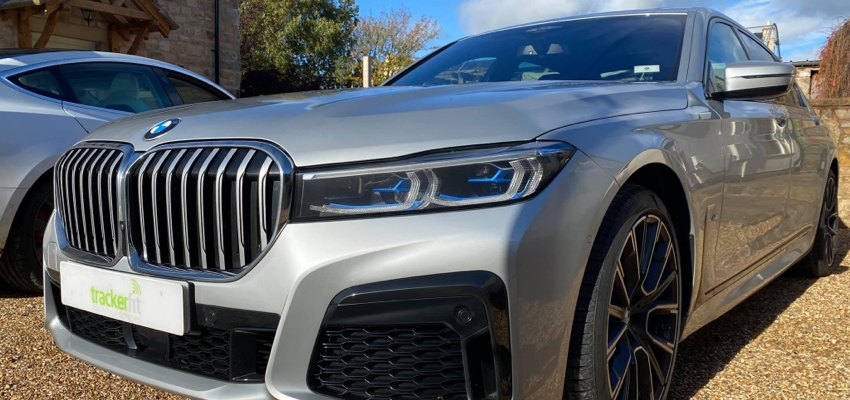 Insurers have issued a stark warning to drivers after a number of cases where car owners hadn't activated their car trackers. Without activating your car tracker, your insurance may be void leaving you susceptible to massive losses.
Activate your car tracker to avoid null insurance

One driver lost £65,000 when his Range Rover Velar was stolen. Although he had bought and installed a car tracker, it was never activated. Without activation, the car tracker cannot provide the vehicle's location to the car owner, tracking company or police. This drastically reduces the chance of recovering a stolen vehicle. Unfortunately for this car owner, this meant his insurance company refused to pay out.
Why do I have to activate my car tracker?

Many insurers will only insure your vehicle on the prerequisite that a working car tracker has been installed, especially if you own an expensive car. This is because car trackers provide the best chance of recovering a stolen vehicle, updating police on the car's location so that they can intercept and return it. Without activation, the car tracker cannot track the location, making it useless. That means if you have a car tracker installed but not activated, your insurance could be null, even if it's an accident.
How do I activate my car tracker?

Here at TrackerFit, we'll take care of the installation of your car tracker at a time and place of your convenience. After we've installed your car tracker, you just need to call the tracker brand (like Tracker, Scorpion or Vodafone) to activate your tracking device. It's as easy as that!

Most car trackers include a subscription fee to pay for the service, although there are a few car trackers that don't need a subscription. That means car owners also need to check when their subscription expires and renew it, so that their insurance isn't void.
Activating your car tracker is quick and easy, and could save you thousands of pounds! Take a look through the hundreds of car trackers we have here at TrackerFit and protect your car today!