With mobile phones being our go-to-gadget companions in the modern world, with many of us having our phone on our person, or at least within arm's reach pretty much all of the time, it makes sense to have the use of an intelligent mobile tracking app, compatible with your car tracker. And the good news is, that the vast majority of vehicle trackers we offer here at Trackerfit come with a corresponding tracking app, which let's you access various handy features.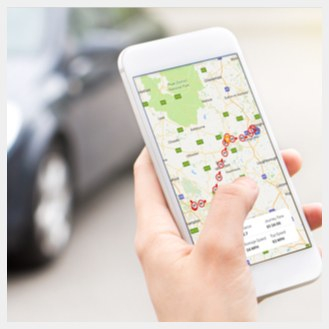 GPS car tracking with a mobile app
With GPS car tracking technology, apps allow you to check the exact location of your vehicle, in real time. This gives you valuable peace of mind, enabling you to get reassurance within moments, even if you're a long way away from your car. Plus, several car tracker apps, such as Vodafone's My Connected Car and ScorpionTrack's app let you set geo-fence areas, meaning you'll be notified if your car enters or leaves a specific area.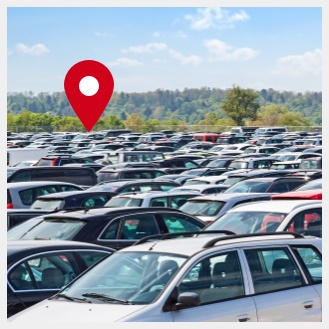 Various useful features
Along with GPS tracking abilities, many tracking apps have other useful features, such as providing you with trip reports, which analyse mileage, route and average speed amongst other things, and clever tools which direct you to your vehicle – so you'll never get lost in a car park again! Other aspects include being able to manage your account and communicate directly with your tracker's operations centre.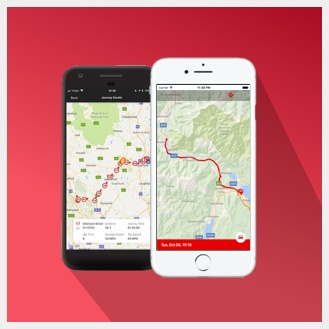 Get in touch today for advice on car tracker apps
With control and peace of mind from your pocket, corresponding car tracker apps are a significant benefit to consider when deciding which car tracker to pick. For free advice on the car trackers we offer and their corresponding apps, please don't hesitate to call our experienced team on 0800 756 5100 or 0330 999 3092 today.