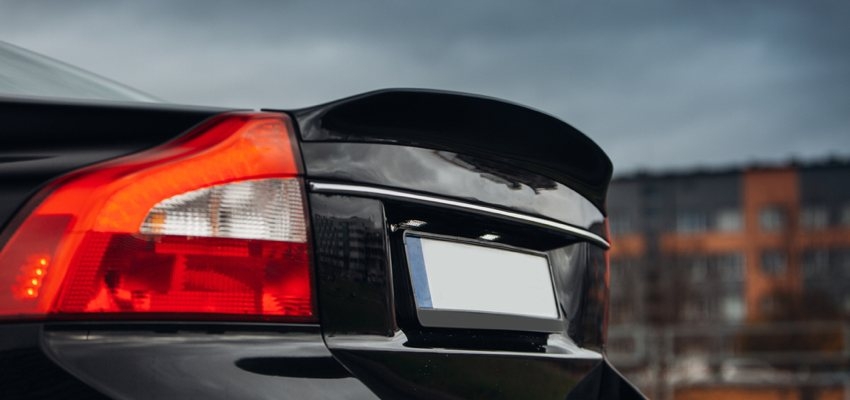 If you've been thinking of investing in a car tracker but haven't quite got round to it, this story is sure to change your mind!
As we always say, the benefits of installing a tracking device to your vehicle are endless, but the biggest benefit is security for one of your most prized possessions. Read on to hear a real-life story of how a tracker saved a woman thousands of pounds.

Once again, a GPS car tracker has saved the day! Thanks to the tracker installed on her car, a woman in Swansea was able to recover her Volvo SUV, worth £38,000, after it was stolen.
As often the case with car theft, a university lecturer woke up in the morning to find someone had been in her house during the night. They had stolen her wallet containing 400 euros, a number of personal documents and worse of all, her Volvo SUV.
But thanks to the GPS tracking device in the Volvo, she was able to use the mobile app to pinpoint the location of her vehicle, alert the authorities and catch the criminal within hours. Not only did she get her car back quickly and efficiently, but she also got all of her money and documents back too!
Tracking devices really are the best security you can get for your vehicle. Real-time tracking allows a stolen car to be located within minutes from a smartphone or laptop, and gives you peace of mind knowing that should the worse happen, you have a solution that will save you a lot of money.

This is just one of the millions of success stories told by vehicle owners that made the decision to install a tracking device to their car - and thank goodness they did!
If you want to protect one of your greatest assets, visit our website to find the perfect tracker for you. We have all sorts of makes and models from the best brands on the market, includes ones to fit cars, vans, bikes and more!