With the number of car thefts in the UK totalling a whopping 113,037 in 2018, it's no wonder that drivers are keener than ever to protect their vehicles. Many motorists are now fitting their cars with tracking devices so that their vehicles can be located and recovered in the event of theft. Some newer cars even have these tracking devices factory fitted as standard, but how much protection do they really offer? Can they be disabled by thieves?
With older tracking systems, the face value answer is yes. It seems that some car thieves are becoming more tech savvy and have now discovered ways in which they can block or completely remove some car trackers altogether. But, you'll be pleased to know that here at Trackerfit, we stock the most up-to-date trackers with the latest technology, so that your tracker will be immune to a jamming attack...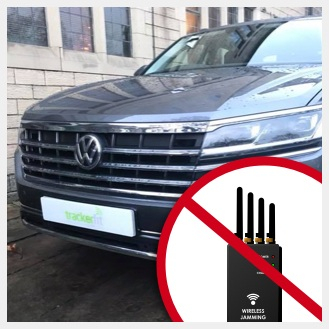 Anti-jamming technology
In order to work, many tracking devices use the Global System for Mobile communications, or 'GSM' for short. Unfortunately, portable devices which block these signals can be easily and inexpensively purchased online by potential car thieves. However, the good news is that many car trackers now have anti-jamming technology, to protect your car from even the most determined of thieves.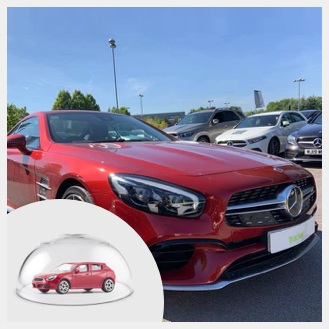 Ultimate protection for your car
At Trackerfit, we stock trackers which are resistant to being disabled/jammed. For example, Tracker uses modern VHF technology to prevent a GPS/GSM blocking attack, and makes your vehicle locatable even if locked up in a shipping container or underground, for example. Vodafone also makes trackers with anti-jamming technology, meaning you can get peace of mind knowing that your car has the best protection available. So although thieves may be getting more tech-savvy, you can outsmart them with a jamming-resistant car tracker.
For free advice on car trackers with anti-jamming technology, don't hestitate to call Trackerfit on 0800 756 5100 or 0330 999 3092 today.