A GPS tracker is a logical investment for anyone who wants to provide their vehicle with ultimate protection against theft and get valuable peace of mind – knowing they can check up on the exact location of their pride and joy at any time (often by simply using the corresponding mobile app). A question that we are asked very regularly here at Trackerfit is whether a GPS car tracker can be transferred to a future vehicle. It's fairly likely that at some point in the future you will change your car, therefore, whether you can move a tracker to another vehicle is an important consideration for many when choosing which tracking unit to purchase.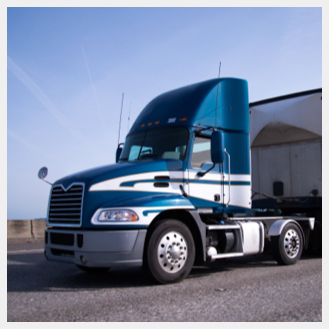 Transferable tracking systems
At Trackerfit, a large proportion of the tracking systems we offer are fully transferable to a future vehicle (including motorcycle, caravan/trailer trackers etc), meaning you won't have to purchase a brand new GPS tracker when changing vehicle, saving you money. In many cases we have specified whether a tracker is transferable in the "Main Features" section, but please feel free to get in touch on 0800 756 5100 or 0330 999 3092 for further information and advice.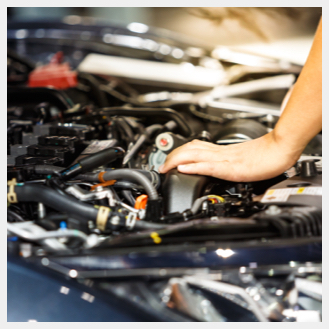 Will transferring my tracker cost money?
It's important to keep in mind however that you may not be able to transfer your subscription in all cases, depending on its terms, and then you may have to purchase a new one. Plus, you will most likely have to pay labour costs in regards to having your tracker removed and refitted by a Thatcham approved installer. Please don't hesitate to get in touch with any questions or queries you may have.