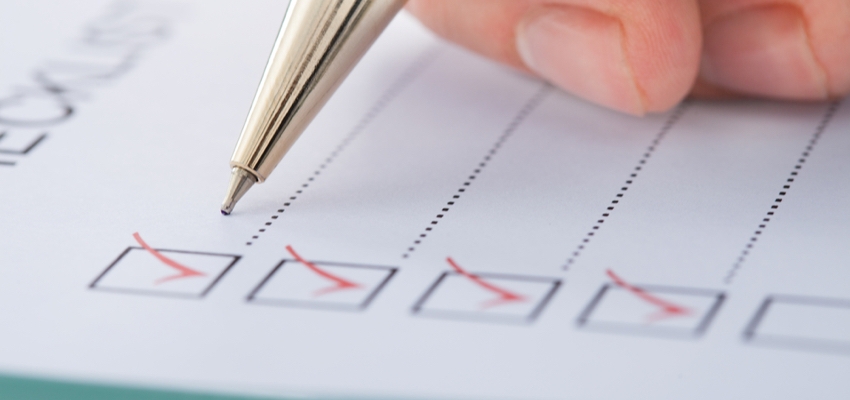 6 Important Things to Check Before Buying a Car Tracker

The threat of car theft is an unfortunate part of life, so you'll want to do everything you can to protect yourself. Buying a car tracker has become a popular way for drivers to protect their vehicles and improve their chances of getting it back if it is stolen.
There are a wide range of tracking devices on the market, many of which we sell right here at Tracker Fit, but what do you need to know before you choose one? Read on to find out:
1. Is the Installer Thatcham approved?

If you're investing a significant amount of money in a car tracker, you want to know that you're getting a good quality product from a trusted supplier. Here atTracker Fit, we're Thatcham approved installers. So, when you buy a tracker from us, you know you'll be getting a product from a trusted and reliable source.
2. Is the tracker compatible?

Not all trackers are compatible with all cars, they vary based on make and model. Before you make any decisions, it's important to check that a tracker will be a good fit for your car.
This is arguably the most important thing to check before buying a car tracker. The last thing you want is to waste your hard earned money on a device that won't be of any use to you!
Here at Tracker Fit, we recommend Cat 5, Cat S5 and Cat S7 trackers - with Cat S5 providing the highest possible level of security for your vehicle. Within these categories, you'll see a variety of trackers. Each tracker has a list of compatible car makes and models listed, so there's no chance of you choosing one that won't work with your car.
3. Is installation included?

Don't make the mistake of assuming that the installation of your tracker will be included! Unfortunately, many motorists have been stung by added costs. Some suppliers charge an extra fee for installation once you've bought a tracker from them - leaving you with little choice but to pay.
At Tracker Fit, we believe that installation should be included in the price of all car trackers, so we will fit a tracker for you at no extra charge.
4. Does the tracker cover Europe?

Not all car trackers have the advantage of covering Europe, but many of the ones we sell right here at Tracker Fit do. For example, theMeta Trak S5 VTS andScorpionTrack DRIVER S5-VTS include European coverage as standard.
This is an important feature for your tracker to have. A lot of car thieves steal vehicles to order, so there is a chance your model could be taken out of the UK to be sold. So, having a car tracker that includes Europen coverage may improve your chances of recovering your car.
5. Is the tracker transferable?

If you are paying for a car tracker, you want to make sure you can use it on your next car too. The Trackstar S5 andSmarTrack S5 with D-iDT trackers, are among the products we sell at Tracker Fit that are suitable for all makes and models. This means they can be transferred to another vehicle should you get one.
6. Can it be upgraded?

Car tracker technology is moving fast! You might want to consider buying a car tracker that can easily be upgraded in the future, rather than having to fork out again for a new one.
For more information on any of our car trackers, give us a call on 0800 096 3092.