S5 Car Tracker London

Owning a car allows you to live the lifestyle you want to live; whether you love speed, aesthetics, or need it for more functional purposes like dropping the kids off at school or doing your daily commute to work. However, there is a downside to owning a car, and it's the potential for that car to be stolen – which is damaging and emotional for people and their families.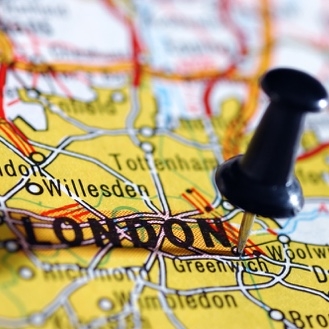 Why you need an S5 tracker if you live in London
In London, the risks of car theft are higher than anywhere else in the UK. London's average crime rate exceeds the national average by more than 100 per cent, with 258 offences per 10,000 registered cars. In a city with millions of vehicles, these statistics are staggering.
And while new vehicles have plenty of technology to prevent vehicle theft, thieves are always finding new ways to break into cars.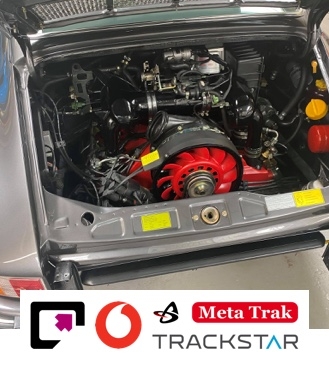 We supply cutting-edge S5 trackers for maximum protection
Most manufacturers will install a tracker on new cars. Still, they aren't always the best, so to minimise any risks it's better to go with the latest technology – especially if you have a new car or a valuable car.
At TrackerFit, we want to give you the highest chance of getting your vehicle back if it's stolen, so we supply the safest and most technologically-advanced trackers from the best brand on the market, such as:
Tracker

ScorpionTrack

SmarTrack

TrackStar

Vodafone Automotive

Meta Trak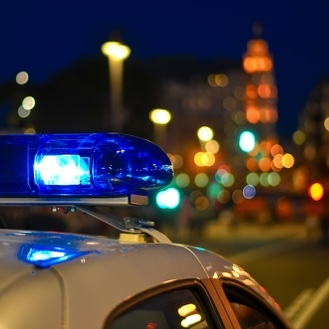 What features do S5 trackers have?
Thatcham Category 5 is the highest level of accreditation possible. All category five trackers must have the following features:
Remote engine immobilisation

Motion sensors

Automatic driver recognition (ADR)

GPS and GSM technology

Full police support (level 1 response)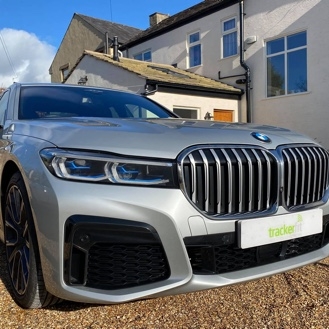 How does the process work?
Once you've found your S5 tracker, we'll install it for free. We use the latest installation techniques that ensure any thief won't detect or remove it. When your tracker is installed, any illegal activity will notify the authorities who'll do their utmost to get your vehicle back in the condition it left you.
Get in touch with one of our experts today on 0203 198 2299 to get advice and ask any questions you may have. You want your new vehicle to be protected at all times, and cutting corners on that simply isn't worth the risk!