Car Trackers Fylde
Vehicle crime is a constant worry for many people, and crime rates in Fylde suggest it is no different here, either.

Figures published on the website ukcrimestats.com show vehicle crime is ever-present in the area, with would-be thieves targeting cars that allow them an easy getaway. Over the last three years, more than 250 vehicle-based crimes have been committed in the Fylde postcode alone.
Protect your vehicle with a car tracker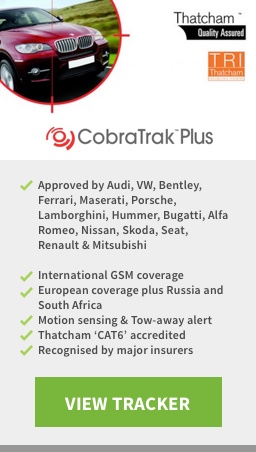 While many may think car theft won't happen to them, complacency is the enemy when it comes to matters of safety and security – and prevention is better than a cure. Never has that been more important than in relation to your vehicle.

Thankfully, there is a quick, easy and affordable way to maintain peace of mind, and it comes in the form of Trackerfit's clever car tracker systems. Employing features like VHF, GSM and GPS-tracking, the technology helps to ensure your wheels are never left exposed to those opportunistic thieves. Installed discreetly out of view to constantly monitor its position, our tried-and-tested security devices will add a new level of precautionary protection to your car for peace of mind whenever you leave it unattended.
Car trackers available from the leading brands...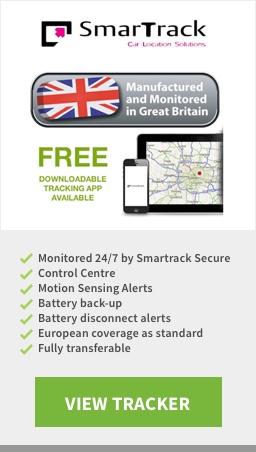 With top brands from across the board, including Smartrack, Cobratrak, Tracker, Trafficmaster and Scorpiontrack, we can install sophisticated tracking devices to any vehicle, no matter the age, make or style.

Not only will our trackers provide 24/7 protection, they will help locate and recover the vehicle should it be stolen, simplifying the often-arduous and stressful process of insurance negotiations. At cost-effective prices, the installation of a Trackerfit device is the sensible and proactive choice to safeguard your vehicle.

Contact us now to find out about car trackers in Fylde and start securing what is one of your most valuable and expensive possessions - your car. Call us on 01254 851168 for more information!