Car trackers South London Car crime in the UK is growing at an alarming rate. This is despite the modern technology that car manufacturers are continuously developing to foil thieves. The upsurge in car thefts makes car-tracking technology from Trackerfit essential for South London drivers. It's an important way to prevent vehicle crime, slow down would-be-thieves and to get your car back as soon as possible if the worst was to happen.
The size of car crime in South London and beyond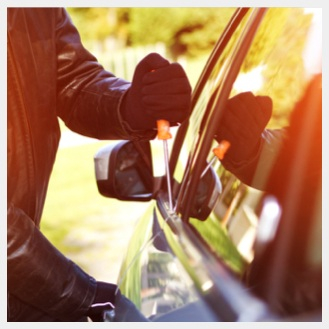 In 2018, around 113,000 vehicles were stolen in the UK, which, according to national crime statistics, was nine per cent more than the previous year.
London is widely considered to be the "car crime capital" of the UK. South London's busy business districts and affluent residential areas mean it provides "rich pickings". This ensures that in this area, vehicle theft figures are substantially above the national average.
One of the reasons why vehicle thefts and break-ins are increasing is that there are sophisticated car crime gangs operating in South London and the rest of the UK. Some "steal to order", which makes high-value cars in South London particularly vulnerable to well-orchestrated crime sprees. This is on top of the individual, opportunistic car thieves who operate in the London area.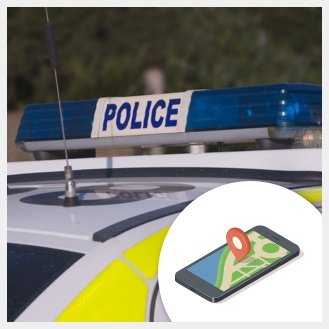 How car trackers keep vehicles safe
Buy a car tracker from Trackerfit, and you can keep your vehicle safer in three important ways:
Prevention – a would be theft could find your car tracking device a deterrent.
Detection – a car tracker enables the police to find your vehicle and apprehend the thieves.
Recovery – having insights on the location of your car improves the chances of getting it back, quickly and undamaged.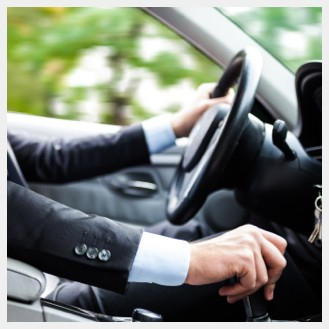 Other advantages of a car tracker
Fitting a car tracking device to your vehicle in South London is a legal and advisable way to tackle crime. There are other benefits for using Trackerfit solutions too, including being able to locate your vehicle quickly and easily when it's being used by other drivers.
This can help businesses to manage fuel and time used by commercial drivers and sales professionals. Though, if you are fitting a car tracker to a company vehicle, all drivers should be made aware of its presence.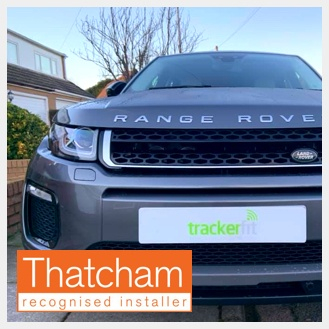 Are South London car trackers effective?
Car trackers bought online from Trackerfit use the latest GPS technology and intuitive controls.
When installed by our Thatcham approved team, they're fitted using the best methods and use the satellite network to provide pinpoint accuracy.
This means you have the best possible chance of stopping car thieves in their tracks and getting your vehicle safely back to you, as quickly as possible.