If you love or depend on your vehicle, you want to keep it as safe as possible. Car crime is always a concern, and with figures growing every year, it makes sense to invest in your vehicle's security. Do so in an affordable, convenient, and practical way with a car tracker from Trackerfit.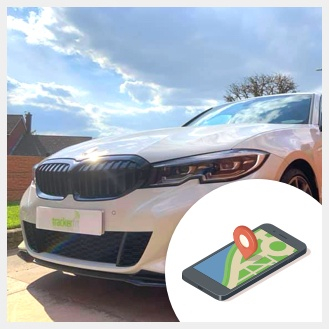 Don't become a statistic
Car and general vehicle crime is becoming more widespread with every passing year. Between 2017 and 2018 there was a nine percent rise in car crime, to over 113,000 stolen cars. If you don't want yours to become just another statistic, now is the time to get proactive. If you're in London, your vehicle is arguably even more at risk, with it being a densely populated city. In the first three months of 2019 alone there have been nearly 30,000 vehicular crimes reported.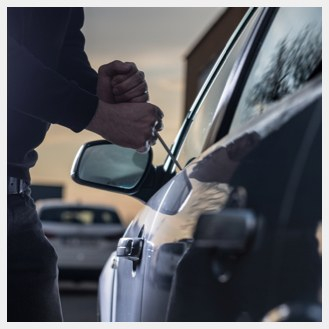 How will a car tracker help?
Firstly, it's important to know what a car tracker is. There are many different types available, but they all broadly do the same basic job - they recognise when your car has been broken into, and track the car's location. This means both you and the police will know exactly where your car is once you've confirmed it has been stolen. If you're willing to spend a little more money, you can get additional features on car trackers such as internet connectivity, transferable data, and even encrypted remote fobs. It's entirely up to you how much money you want to spend - any car tracker is better than none.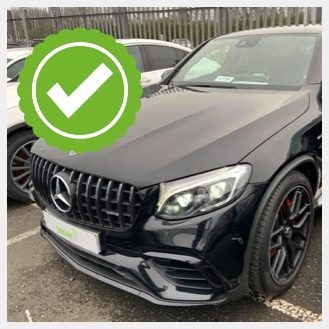 Approved installers
If your car tracker is going to work as reliably as possible, it's important to make sure you get it installed by an approved installer. Trackerfit, for example, has extensive experience in fitting insurance company-approved tracking systems to a wide variety of vehicles. Ultimately this guarantees you peace of mind - both that your vehicle will be protected, and that the tracking system will be installed in an unobtrusive manner. It's a simple process. All you do is browse selection of vehicle trackers available from Trackerfit, then when you have chosen your tracker, you arrange to have it installed at your North London home or workplace, at a time to suit you.
A car tracker is one of the best ways to secure your vehicle in the unfortunate event of theft. For car trackers you can trust, call Trackerfit on 0800 756 5100 or 0330 999 3092 today.