On January 1st, 2019, Thatcham introduced two new tracker categories which replace the original CAT 5, 6 & 7 categories. The reason for the change is to help counteract the growing trend of car key theft/cloning and relay crime which is sweeping the country.
The new categories are labelled S5 and S7 but what are the differences between them and how do they compare to the original categories?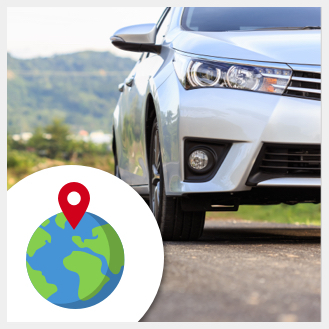 Thatcham S7
The new S7 category replaces the original CAT 6 and maintains the same level of GPS tracking technology. If you already have a CAT 6 tracker installed this will remain valid, even if your insurance company stipulates you have an S7 installed. For this reason, some insurance companies have yet to change their terminology.
The S7 category includes the following security features:
Global GPS coverage
Most stolen vehicles are shipped abroad which makes it important that they can be tracked globally. Having global coverage also ensures your car is protected when travelling in Europe.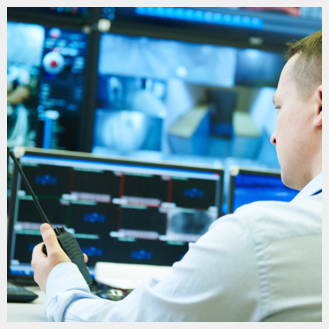 24/7 control room monitoring
S7 trackers are backed by 24/7 control room monitoring. This ensures your vehicle is monitored at all times, and should it be stolen, the police can be guided directly to your vehicle by trained control room staff.
Motion alert
This helps to protect your vehicle should it be moved without starting the ignition. A safe zone is created around the car which alerts the control room if a breach occurs. The police can then be contacted to recover the vehicle.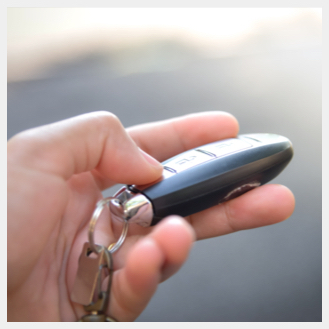 Thatcham S5
The new S5 category provides the following additional protection for your vehicle:
Automatic Driver Recognition (ADR)
This helps to protect your vehicle against key theft/cloning. You will be provided with a separate key fob which identifies you as the authorised driver. Both devices are needed to disable the tracker. If someone tries to start your vehicle when the ADR key fob is not present, the monitoring station will be alerted and the car will be tracked.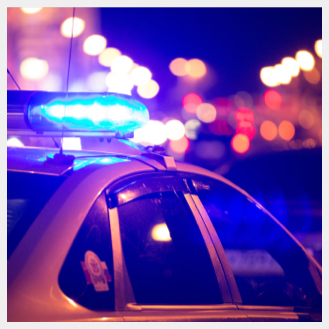 Thatcham S5+
The new S5+ category provides the highest level of protection and replaces the original CAT 5 category. If you already have a CAT 5 tracker installed it will remain valid even if your insurance company now requires an S5+ tracker to be installed.
S5+ trackers provide the following additional security features:
Remote police authorised immobilisation
This allows pursuing police officers to authorise the control room to immobilise the vehicle if it is safe to do so. This will prevent the thieves from moving the vehicle any further, allowing police officers to apprehend the suspects and recover the vehicle without any danger to the public.
Browse the latest Thatcham approved S5 and S5+ category trackers from TrackerFit!
If you require more information about which tracking solution is most suitable for your vehicle or would like to arrange the installation of one of our state-of-the-art tracking solutions. Give us a call on 0800 756 5100 or contact us here.