Jaguar Trackers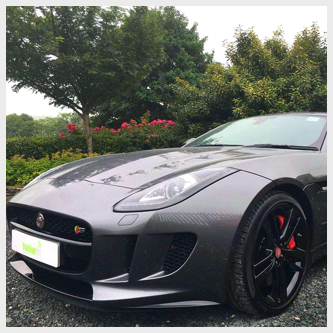 Jaguar is still one of the most popular luxury UK car brands in 2019. If you own a Jaguar, then you need to find an effective way to keep it safe from thieves. Our range of ultra-secure trackers allow you to always know where your car is.
Whether you plan to buy a Jaguar in 2019 or you already own one, our high-tech tracking devices will fit all makes and models. From the compact E-Pace to the eco-friendly I-Pace or executive Jaguar XF, we can quickly install the tracking device of your choice to monitor its movements. This means that any suspicious activity is spotted quickly.
All of our insurance approved devices are fitted by manufacturer approved engineers. For total convenience, we will come to your home or workplace to install it. With the various packages containing features like anti-key cloning technology, pan-European cover, 24-hour monitoring and motion sensing capabilities, they are the best way to beat car thieves in 2019.
Browse through our range of Jaguar approved tracking devices below to find the best one for you. Our tracking devices will not only look after your car but will also give you total peace of mind.