Car Trackers Merseyside

Despite national car crime rates falling over the last 12-month Merseyside continues to be a hotspot for car theft!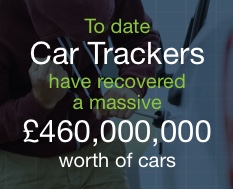 The L1 postcode in particular is the worst area of Merseyside, with 2193 incidents occurring per 10,000 vehicles! That's 2 out of every 10 cars being targeted by criminals.
While cars are getting smarter, so are thieves! New methods are being used to target luxurious cars, but there's a simple, cost effective deterrent, a high quality car tracker. Specialists in car trackers Merseyside Trackerfit supply and install sophisticated car trackers for all makes and model of vehicle.
As a leading supplier of car trackers Merseyside we stock a number of award winning brands including:

No matter what make or model of car you drive, we've a sophisticated car tracker for all vehicles.
Feature Rich Car Trackers From TrackerFit
Utilising the most advanced tracking, global positioning and motion-sensing technology a car tracker provides around the clock protection and added peace of mind. Other features of the car trackers we supply include: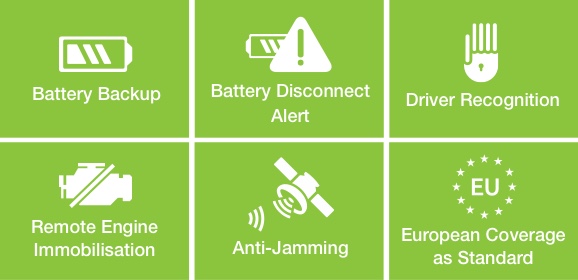 Reduce Insurance Premiums
A sophisticated car tracker could help reduce insurance premiums tenfold. Most insurance companies in the UK approve the car trackers we stock.
How Car Trackers Work
Using the latest GPS tracking technology a high tech car tracker from TrackerFit can help pinpoint your vehicle to within 3 meters.
Once you've confirmed the theft of your vehicle secure Control Centres will work alongside Merseyside Police until your vehicle is found and returned!
Thatcham Approved installed on all car trackers in Merseyside
Call our car tracking specialists on 0800 756 5100 for expert advice. You can also book an installation slot for a time and location that best suits you. No matter where you are in Merseyside we'll come to an address of your choice.