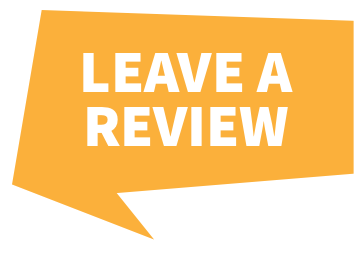 Your feedback makes a difference!
Let us know what you think of Trackerfit, so we can offer you the best.
Product Information
Main Features...
If you are experiencing issues with your tracking device and you would like a service call please select this product.
All call outs undertaken within 7 working days
Any Questions about the
Service Call Out?
Customer Reviews