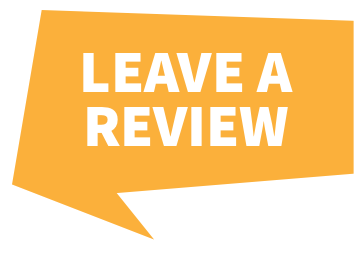 Your feedback makes a difference!
Let us know what you think of Trackerfit, so we can offer you the best.
Product Information
Main Features...
If you are changing your vehicle you can have your category 6 tracker removed from your current vehicle and reinstalled into your new vehicle by selecting from the options below
This service will be provided within 7 working days.
Any Questions about the
Remove and re-install tracker - Cat 6?
Customer Reviews