About This SmarTrack Cat 5
Product Information
SmarTrack Cat 5 Tracker: Thatcham CAT5-P5 / S5 status GPS + GSM vehicle tracking system.
Suitable for all makes and models.
Price includes: Nationwide Installation at Home / Workplace, fitted by a SmarTrack Approved Engineer.
FREE Downloadable Mobile Phone App Available
Main Features...
DRS Driver Recognition System
Comes with 2 encrypted keyguard remote controls
Protects vehicle from key theft
Remote Immobiliser (with Police Authorisation Only)
Monitored 24 hours a day via Smartrack control centre
Ecall button (you will receive a call from our SOC)
See your asset live at home by PC
GPS + GSM Technology
Motion Sensing Alerts (Monitors un-authorised movement)
Battery back up & disconnect alerts
Low Battery text Alert
European coverage as standard
Covert Black Box
This system can be transferred onto your future vehicles - saving money!
12 and 24 volt
How It Works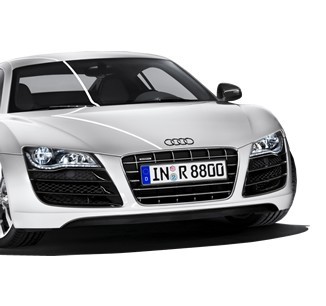 The SmarTrack CAT5-P5 has been designed and manufactured in Britain to give the very best tracking performance in the industry. The system has passed full e-mark and Thatcham CAT5-P5 S5 status.
It is ideal for high value vehicles requiring the very best security. It has internal aerials for enhanced security and SGS type 1 polyprop casing for extra protection.
Price includes UK wide Installation at Home / Workplace, covertly fitted by a SmarTrack Approved Engineer.
Subscription options:
Monthly subscription £17.49
Yearly subscription £199
2 Year subscription £329
3 Year subscription £429
or Duration of ownership £749
Subscriptions can now be purchased by Direct Debit
The minimum term will be 12 months and the first month's payment will need to be paid upfront once the device is fitted.