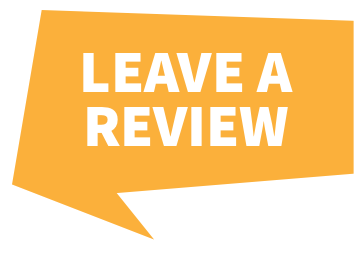 Your feedback makes a difference!
Let us know what you think of Trackerfit, so we can offer you the best.
Product Information
Main Features...
If you need your SmarTrack uTrack device reactivated please select this option, please note that all SmarTrack uTracks have to have a live subscription for the tracker to be active.
Any Questions about the
SmarTrack uTrack reconnection fee?
Customer Reviews