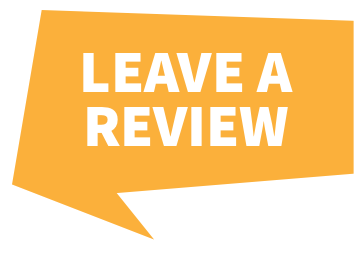 Your feedback makes a difference!
Let us know what you think of Trackerfit, so we can offer you the best.
Product Information
SmarTrack Trailer Tracker: Thatcham Category 6 Quality Assured TQA103.
Suitable for all makes and models.
Price includes: Nationwide Installation at Home / Workplace, fitted by a SmarTrack Approved Engineer.
FREE Downloadable Mobile Phone App Available
Main Features...
Thatcham Category 6 Quality Assured TQA103
Self powered device
Configurable wake up period
Recharges when external power present
IP67 waterproof device
Thatcham TQA approved monitored
Transferable between assets
12/24 volt
Secure online access to view location of asset
Snail trail journey logging
Geofence facility for label or alerting
24 Hour monitoring tracking control centre
Optional temperature sensing
Optional door opened alert
Remove & refit service. Fully transferable to new vehicle
Covert installed GPS / GSM black box
Includes Nationwide installation by certified engineer
3 Year warranty - extendable to 12 years
SmarTrack Trailer is a tracking device tested to Thatcham TQA standard. SmarTrack operate using GPS/GLONASS, GPRS and GSM technology, supporting two internal aerials and a three axis motion sensor.
Global Telemetrics SCC monitors your trailer's status for you 24 hours a day, 365 days a year. SmarTrack utilises the satellite based GPS system for vehicle location. This enables the 24hr Secure Operating Centre to pinpoint your vehicle's exact location within seconds. GSM technology is employed to communicate with the SmarTrack system.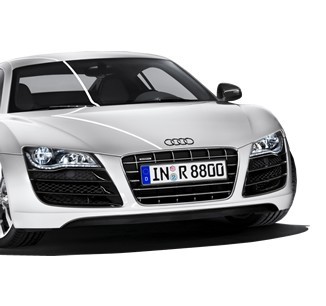 If the trailer is illegally moved, a signal is sent to the SmarTrack Secure Operating Centre who will in turn call the owner to confirm a possible theft. If the theft is confirmed, SmarTrack can begin to track the vehicle live.
If your trailer is stolen, you obtain an incident/crime number from your local Police and pass this to the 24hr SmarTrack Secure Operating Centre. SmarTrack will then establish the exact location of the stolen vehicle using GPS technology and highly detailed mapping screens and liaise with the Police, Security and Recovery services providing regular location updates as necessary until your vehicle is located and recovered.
Once your vehicle has been located, SmarTrack will arrange for a Security Guard to wait with the vehicle until recovery can be arranged.
Unlike other tracking devices, SmarTrack can be transferred from one vehicle to another. This must be carried out by a SmarTrack approved engineer.
Subscription options:
Yearly subscription £149
or Duration of ownership of vehicle £399
Subscriptions can now be purchased by Direct Debit:
Stolen Vehicle - £12.49 per month
The minimum term will be 12 months and the first month's payment will need to be paid upfront to Smartrack once the device is fitted.
Availability: In stock
£399.00
Fully Fitted (inc VAT)
Any Questions about the
SmarTrack Trailer?
Customer Reviews