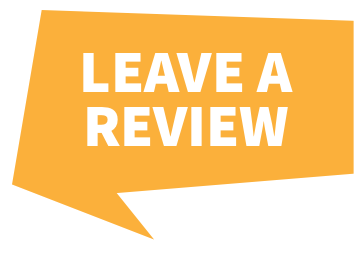 Your feedback makes a difference!
Let us know what you think of Trackerfit, so we can offer you the best.
Product Information
CobraTrak Plus Tracker for caravans & trailers: Insurance CAT 6 / S7 Approved Vehicle Tracker.
Suitable for all makes and models.
Price includes: PRICE NOW INCLUDES FREE 1 YEARS SUBSCRIPTION WORTH £138 + Nationwide Installation at Home / Workplace, fitted by a CobraTrak Approved Engineer.
Main Features...
This deal offers customers 25% insurance discount for Motorhomes and Caravans, only through Caravan Guard Insurance.
Pinpoint GPS tracking (accurate to within 10 metres)
International GSM coverage
European coverage (36 European countries plus Russia and South Africa)
European Police liaison
Tow-away alert
Motion sensing alert - detects unauthorised movement
Tamper-alert
No Police hardware required
Detailed history during the theft to facilitate recovery
Thatcham 'CAT6 / S7' accredited
Sold Secure approved
Recognised by major insurers
Automatic system health check
Internal battery back-up
3 Year Warranty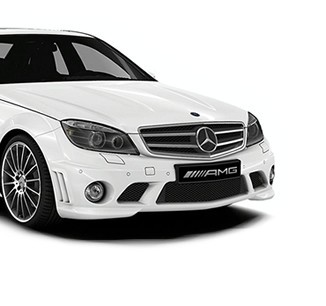 GPS/GSM Insurance approved tracking system.
Please note this product is the latest 2017 A2231 tracking device.
Subscription
**PRICE NOW INCLUDES 1 YEAR FREE SUBSCRIPTION WORTH £138**
Future yearly subscription is £138 + includes FREE APP for vehicle location via Smartphone or Tablet
Availability: In stock
£368.00
Fully Fitted (inc VAT)
Any Questions about the
CobraTrak Plus (Caravan / Trailer)?
Customer Reviews