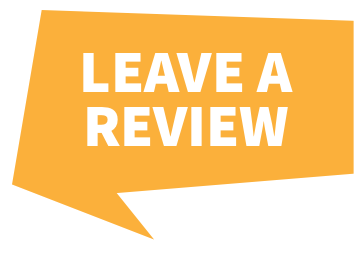 Your feedback makes a difference!
Let us know what you think of Trackerfit, so we can offer you the best.
Product Information
BOX-tracker: Ideal for cars, vans, HGVs and fleet management.
Suitable for all makes and models.
Price includes: Nationwide Installation at Home / Workplace, fitted by a Box Approved Engineer.
Main Features...
Detailed and accurate tracking with Up-to-date Mapping
Minute-by-minute updates of driver behaviour, location, speed, driving time and distance travelled.
You now know where ALL of your mobile workers are at all times.
Allocate the nearest driver to the job.
Confirm and corroborate mileage claims
Switch between ultra accurate street-level mapping and satellite maps with one click.
Access Google Street View with the touch of a button.
The BOX-tracker is a GPS vehicle tracking device that enables users to monitor and manage their vehicles - no matter where they are.
This tracker is ideal for cars, vans, motorhomes, HGVs and fleet management.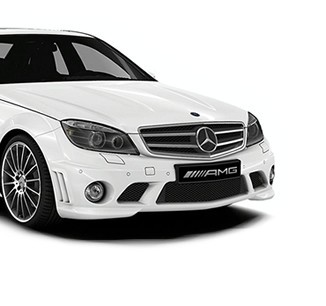 As part of the BOX-tracker package, a user friendly reporting program is included. Spoton is a simple Windows-based tracking program which provides accurate real time (minute-by-minute) updates, showing the location, direction and speed of a tracked vehicle. In addition to tracking a vehicle, the system can also report pre-programmed events (such as movements outside working hours, arrival/departure to/from specified locations etc) to users via e-mail or SMS alerts.
SPOTON™ allows complete control of your own system in all or any one of the options below.
BOX will work with you to make sure the option that is closely matched to your requirements meets your every need.
BOX Gateway is a data collection portal, hosting the Spoton™ application, a user friendly web based reporting program.
Massive functionality, offering full visibility of your vehicles, assets or people – no matter where in the world.
Able to track the location of any vehicle, asset or person using BOX-tracker, BOX-solo or iSPOT, with the ability to view a vehicle's, driver's or person behaviour, the direction, speed as well as viewing the location on up-to-date street level and satellite maps.
Availability: In stock
£299.00
Fully Fitted (inc VAT)
Any Questions about the
BOX-tracker?
Customer Reviews